It is a sad fact that as of August 2022 there are over 13,500 children in foster care in the state of Arizona. These children desperately need our love and support. The Arizona Republic published these alarming statistics about the plight of foster children in Arizona from reports by Arizona Department of Child Safety (DCS):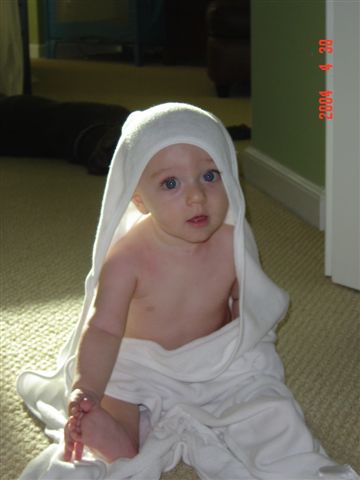 The Children's Defense Fund reports that one child in Arizona is abused every 2 hours with child neglect the most prevalent form of child maltreatment. It is believed that once neglected and maltreated children are removed from the abusive environment they are living in, life becomes better for them and they can look forward to a "normal" childhood. This is not always the case. When a child goes into state protective custody and into foster care, a whole new world of problems opens up for them as they find themselves helpless and isolated from their family and siblings. This challenging journey through foster care often results in multiple moves that further impact the child's healthy development through family instability, emotional trauma and inconsistent care giving.
Arizonans for Children is dedicated to improving this deplorable situation. By supporting Arizonans for Children, you can help improve the lives of these children and make our community a better place for all of us to live
Arizona Department of Health Services Child Fatality Review Annual Report –
The Arizona Child Fatality Review (CFR) Program's goal is to reduce child deaths in Arizona by conducting a comprehensive review of all child deaths to determine what steps could have been taken, if any, to prevent each child's death. In 2020, 838 children died in Arizona, an increase from the 777 deaths in 2019. The leading causes of death were prematurity, congenital anomalies, motor vehicle crashes, poisonings, and firearm injuries.
The accidental injury death rate increased 31% from 2019 to 2020. The three most common causes of accidental death were motor vehicle crashes, poisoning, and suffocation. A child protective services history with the family, substance use and poverty were the most common risk factors for accidental deaths. There was a 30% increase in the suicide rate from 2019 to 2020. The substance use related death rate increased 32% from 2019 to 2020, and the most used substances contributing to a child's death were opiates and marijuana. The CFR teams determined that 47% (396) of the 2020 deaths could have been prevented. Most of the Sudden Unexpected Infant Deaths (SUIDs) were due to suffocation and unsafe sleep environments. Unsafe sleep environment was a factor in 100% of these deaths while objects in sleep environment was a factor in 92% of SUIDs. There was a 5% decrease in abuse/neglect deaths from 2019 to 2020. Of the ninety-five children who died from abuse/neglect, 66% of the children had prior involvement with a CPS agency, and in 11% of these deaths, the families had an open case at the time of the child's death.
Prevention efforts are more likely to be effective if our recommendations are targeted to the children at greatest risk. While Black/African American children comprise only 6% of Arizona children, they comprised 13% of all child deaths and 16% of all infant deaths. Furthermore, American Indian/Native Alaskan children comprise only 5% of Arizona children, but they make up 10% of all child deaths and 8% of all infant deaths in Arizona in 2020. The underlying causes of these disparities needs to be addressed to decrease these deaths.
More details can be found in the full report here.