It is a sad fact that as of April 2021 there are over 13,400 children in foster care in the state of Arizona. These children desperately need our love and support. The Arizona Republic published these alarming statistics about the plight of foster children in Arizona from reports by Arizona Department of Child Safety (DCS):
As of December 31st, 2020 there are 1,756 children in group homes.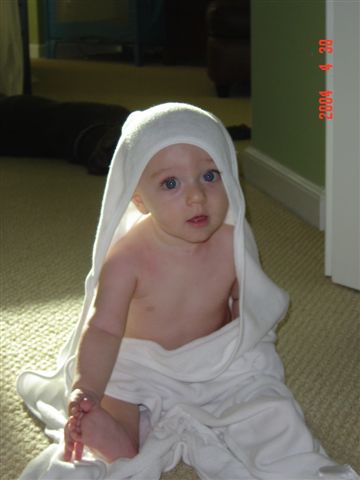 The Children's Defense Fund reports that one child in Arizona is abused every 2 hours with child neglect the most prevalent form of child maltreatment. It is believed that once neglected and maltreated children are removed from the abusive environment they are living in, life becomes better for them and they can look forward to a "normal" childhood. This is not always the case. When a child goes into state protective custody and into foster care, a whole new world of problems opens up for them as they find themselves helpless and isolated from their family and siblings. This challenging journey through foster care often results in multiple moves that further impact the child's healthy development through family instability, emotional trauma and inconsistent care giving.
Arizonans for Children is dedicated to improving this deplorable situation. By supporting Arizonans for Children, you can help improve the lives of these children and make our community a better place for all of us to live
Arizona Department of Health Services Child Fatality Review Annual Report –
The Arizona Department of Health Services' Child Fatality Review Team recently released its 27th annual review of child deaths in the state, indicating that there was a 33% increase in the abuse/mortality rate from 2018 to 2019. In total, 777 Arizona children died last year, most of natural causes (disease, prematurity, etc.).  The number of children who died from maltreatment, including abuse and neglect, was 100 in 2019.  According to the report, 100% of these deaths are preventable.
In 2019, 100 deaths were due to child abuse/neglect. In 66 of the 100 deaths, there was current or past history of involvement between the families and a CPS agency. In 16 of these 100 deaths the families had an open case at the time of the child's death.
The majority of abuse/neglect deaths occurred among children less than 1 year of age (58%), followed by children ages 1-4 years (18%).
Overall, Arizona's abuse/neglect mortality rate has increased from 2010 to 2019. There is no clear trend in differences by gender. Arizona's abuse/neglect mortality rate increased from 4.6 per 100,000 children in 2018 to 6.1 per 100,000 children in 2019.