We have a great need for volunteers to staff at our two Centers. In doing so, you will be making a huge difference in the quality of life for these children. Find out more >>
TWO LOCATIONS:
Downtown Phoenix Center
1112 West Camelback Road Phoenix, AZ 85013
Opening Hours:
Temporarily Closed
East Valley Center
in the Desert Heritage Church
1020 N Horne, Mesa, Arizona 85203
Opening Hours:
Temporarily Closed
You no longer need to make appointments through Arizonans for Children to use our Centers, Parent/Case Aides just need to have their Arizonans for Children badge with them.
To use one of Arizonans for Children's two visitation centers for supervised visits for foster children and biological parents, Parent/Case Aides must attend an orientation at our Phoenix Visitation Center. Upon successful completion of this mandatory orientation; you will be given an Arizonans for Children badge. The next orientations will be held:
Dates will be updated once we have reopened.
You do not need to RSVP to orientations. Simply arrive to the orientation of your choice with your agency ID and supervisor's contact information.
If there are questions please contact our Visitation Center Coordinator, Audrey Smith at  480-521-4033 or email az4children@gmail.com.
This is not required but if you would like track appointments, please visit https://az4children.checkappointments.com/.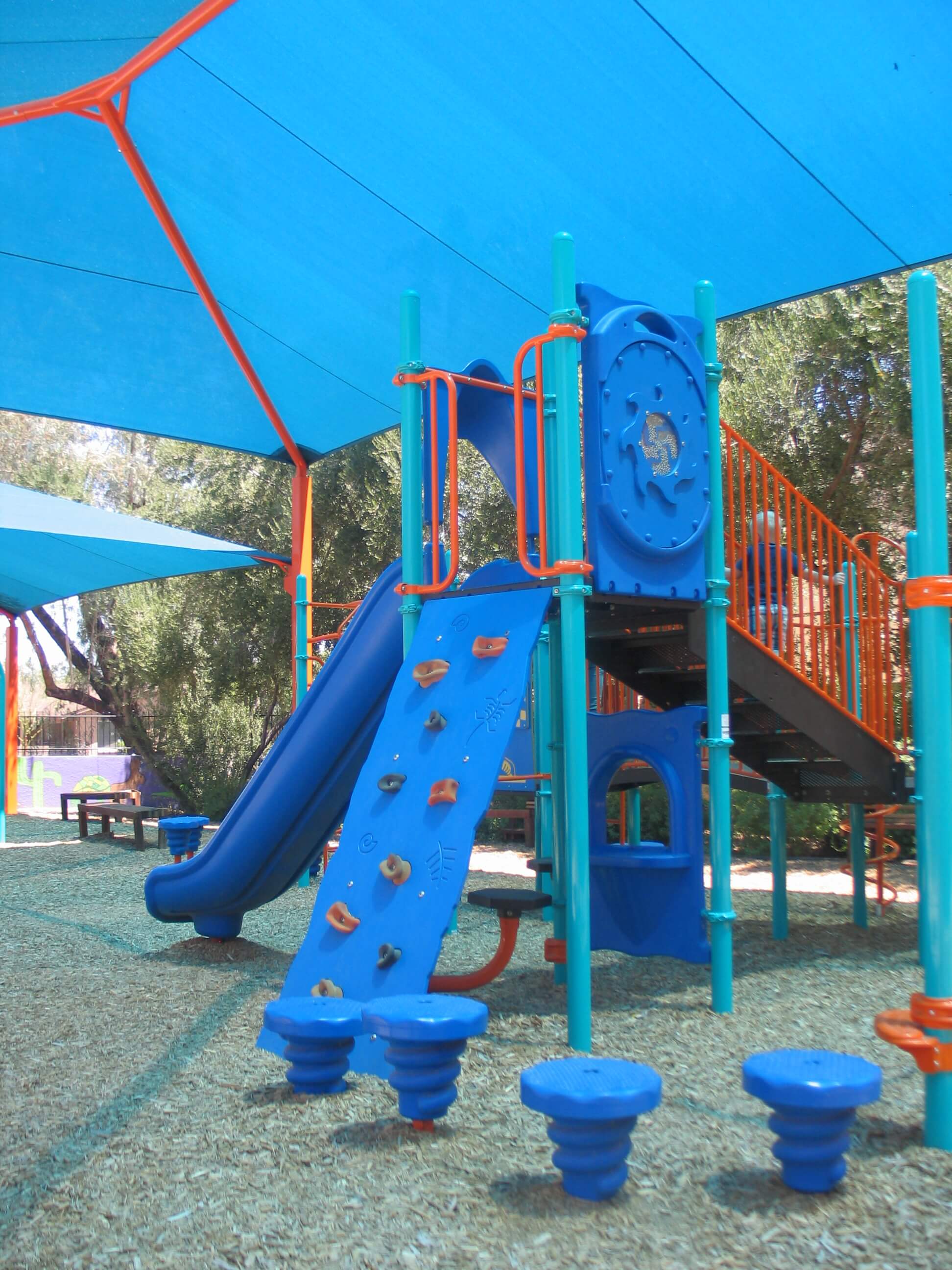 Arizonans for Children opened the state's first Children's Visitation Center in Phoenix in January 2003. This Center, which is the foundation for all of Arizonans for Children's programs, provides a safe home-like environment where supervised family visitations and bonding activities can take place. Due to the intense community need and the success of the first Center in June 2007 we opened our second Center in Desert Heritage Church in Mesa.
2003 we served 1,573 people
2004 — 6,803
2005 — 14,832
2006 — 2,1746
2007 — 22,840
2008 — 37,574
2009 — 43,322
2010 — 55,974
2011 — 60,548
2012 — 77,578
2013 — 78,178
2014 — 91,798
2015 — 118,153
2016 — 101,466
2017 — 79,435
2018 — 72,359
2019 – 67,793
To date since our inception in January 2003–February 29th, 2020 we have served 966,382 people.
A requirement of the court, supervised visits provide an opportunity for evaluation of a parent's successful incorporation of parenting skills acquired through attendance of State provided classes and counseling. The goal is to determine parental suitability with the possibility of family reunification.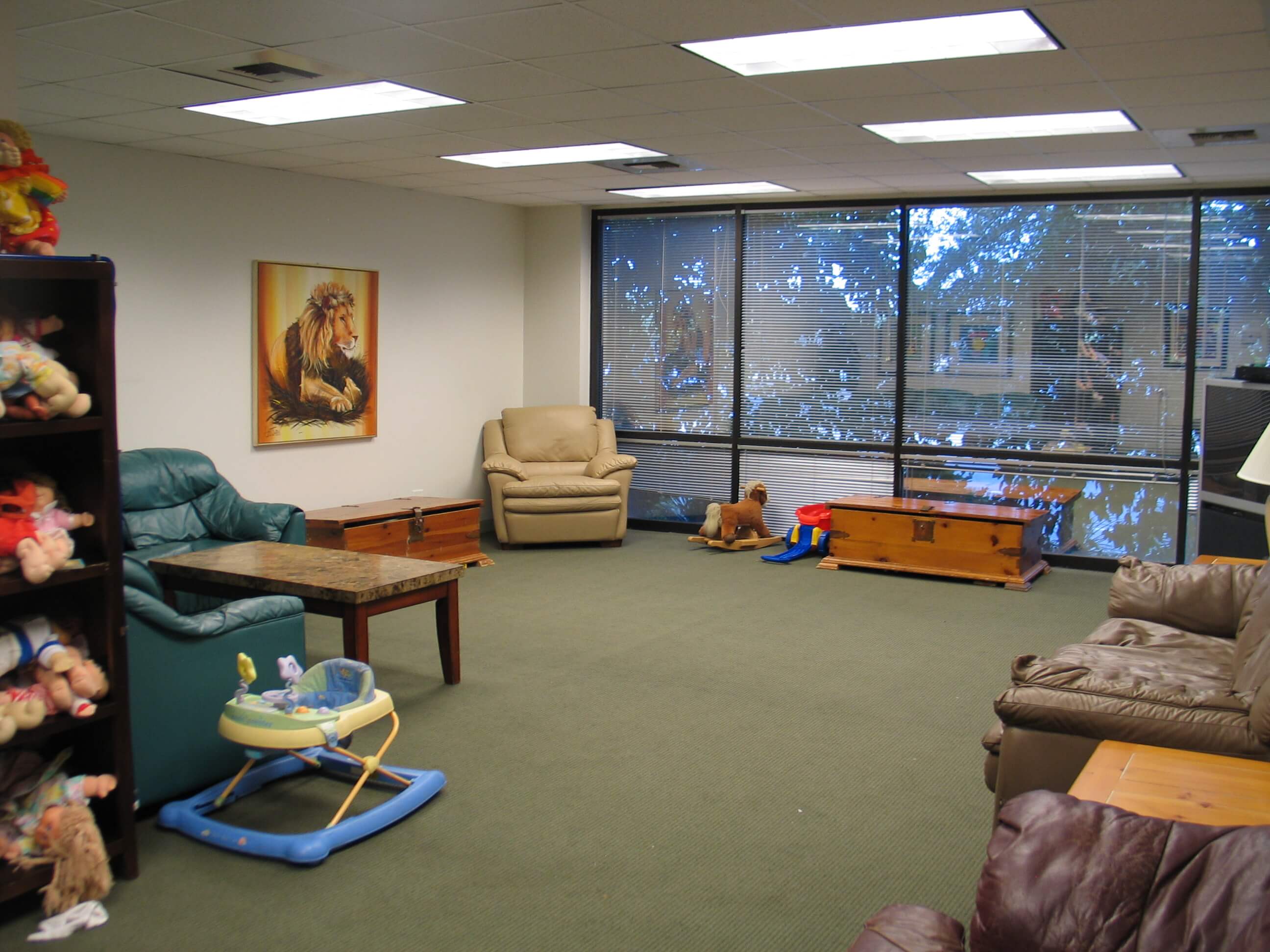 A key part of helping Arizona children who have been removed from their homes is helping them maintain contact with their siblings and parents. It is a sad fact that prior to the opening of the Children's Visitation Centers, these visits took place in cramped offices. These places generally increase a child's fear and apprehension while doing nothing to nurture and restore the parent-child relationship.
The Center in downtown Phoenix offers a game room, nursery, toddler room, large living room settings, and outside playground. The Center in Mesa has a dining room, outside playground, nursery, game room and large visitation rooms.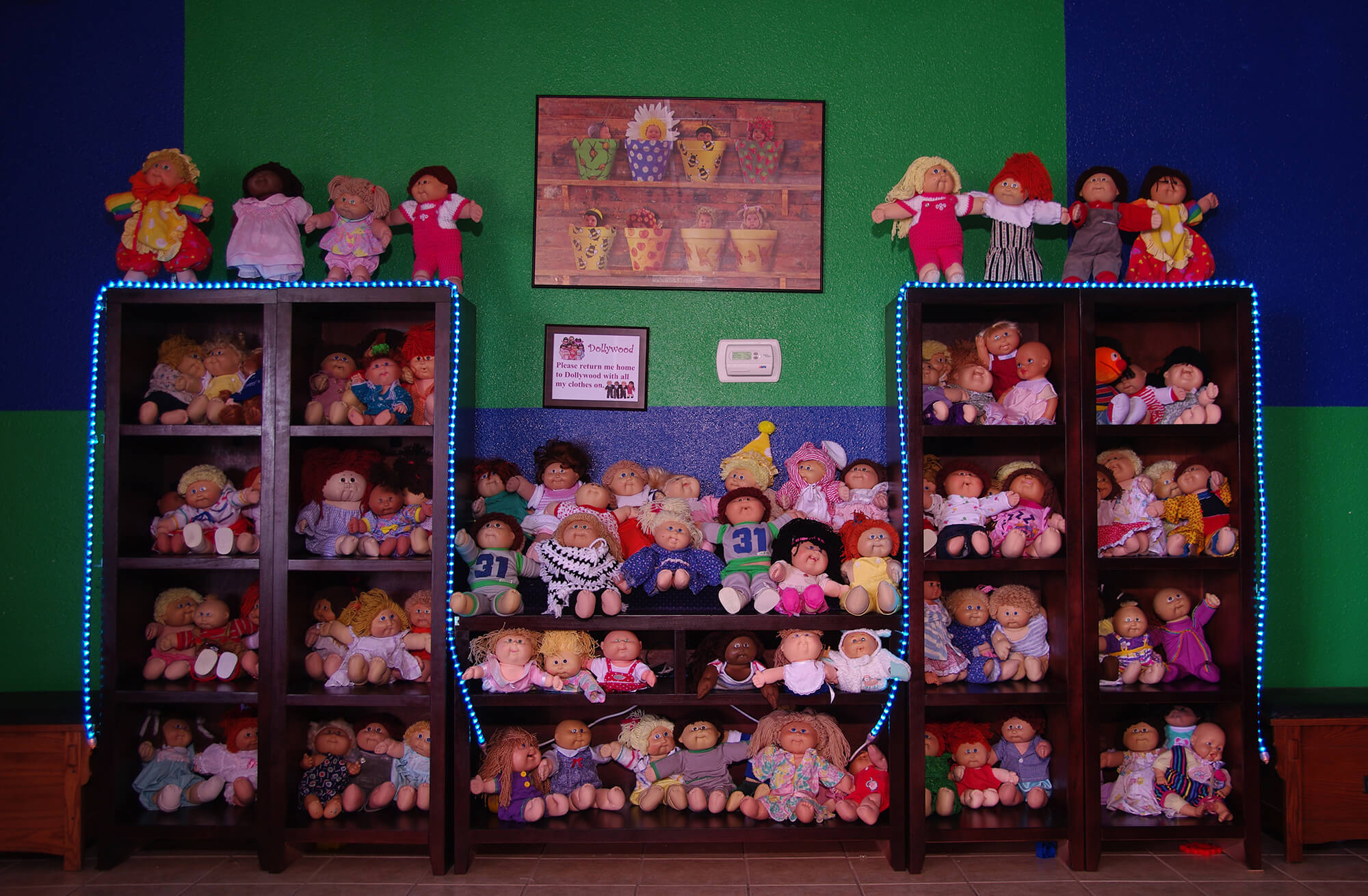 With your help we can increase the programs available for our community's less fortunate children.