Arizonans for Children offers a free tutor/mentor for any child aged 5-18 in the custody of the state placed within Maricopa County. We place qualified, background checked tutor/mentors with a child for a period of at least one year.
Tutor/Mentors work on a variety of projects with their mentee during their time together, depending on the needs of the child. Whether it is educational, emotional or life skill training, our tutor/mentors spend at least 8 hours per month assisting their child in developing these skills.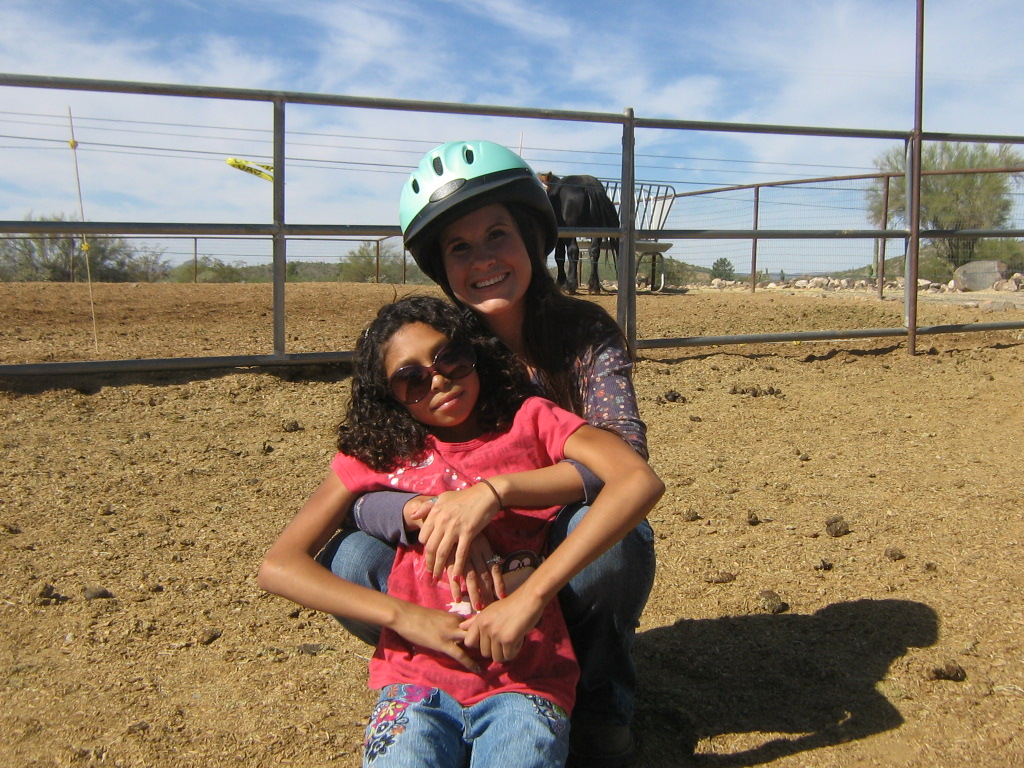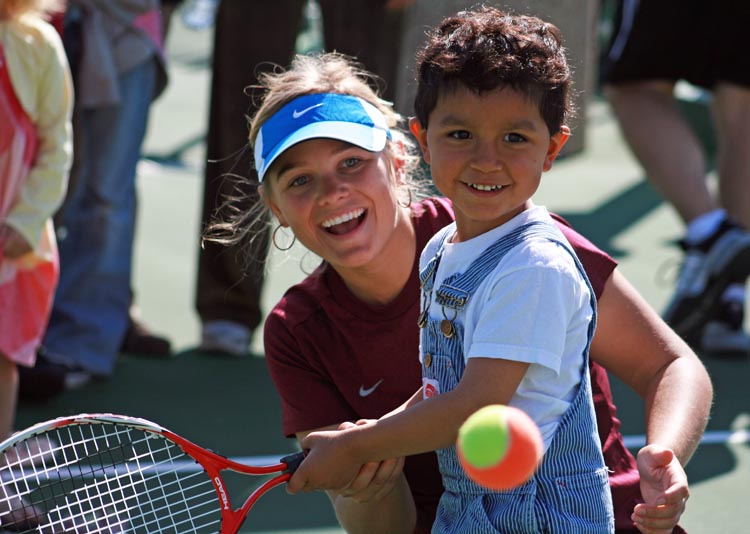 To apply to become a Tutor/Mentor Volunteer:

Caregivers/Case Managers – to enroll your child in our Tutor/Mentor program:
For more information, please contact one of our coordinators, listed below!

Tutor/Mentor Program Contact Information:
North Valley: Anna Dendy | Tutor/Mentor Coordinator
602-819-6745
az4children.anna@gmail.com
East Valley: Nikki Robinson | Tutor/Mentor Coordinator
480-640-6662
az4children.nikki@gmail.com
West Valley: Dana Haidar | Tutor/Mentor Coordinator
480-915-5924
az4children.dana@gmail.com
Monique Quinones | Tutor/Mentor Program Supervisor
480-665-2751
az4children.monique@gmail.com

We are proud to say that last year with over 200 tutor/mentor volunteers, we measured an 95% improvement in the grades of the children in our program. Additionally, we observed a rise in self-esteem after a child was matched with a caring adult mentor.
We believe the matching of an adult mentor with a child who has suffered abuse, neglect or abandonment makes an enormous difference in their feelings of trust, acceptance and hope. A child who realizes that their Tutor/Mentor is doing this for no other reason except to help, seems to thrive with the attention they receive. This is such a practical way to make a difference in a child's life and introduce them to a world they would never be able to experience. For the Tutor/Mentor Volunteer the rewards are incredible. A testament to this is how many couples and family members come to volunteer after hearing how amazing this gift of time is received.