There are many ways for everyone to help. Whether you are looking to volunteer at a center or in a children's program or seeking to donate funds, food or materials, there is always a way to help!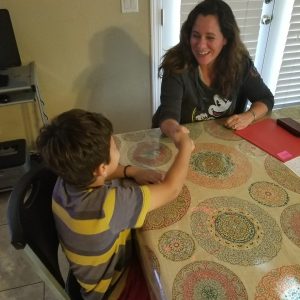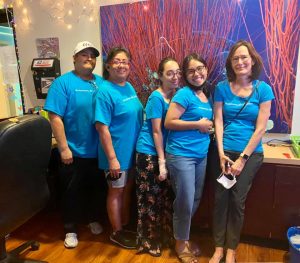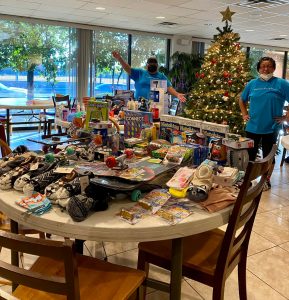 We have many volunteer opportunities available!
We have two separate opportunities that take place at our visitation centers (located in Phoenix and Mesa) that offer flexible scheduling. We also need volunteers for our mentor program which allows you to work directly with children in foster care. Click here to learn more about these opportunities!
We are looking for awesome community partners!
Does your organization offer a service that could benefit at-risk children? Can you reduce or waive admission fees to your facility? If your organization offers a service or program for at-risk-children, please let us know. Click here to learn more!
Donations make our work possible!
Donations are tax deductible and 100% of your donation goes to the programs – 0% goes to administration or fund raising. We also accept other donations, like food, clothing, or other materials. We appreciate the incredible support of our donors. Click here to learn more!