Bob's Free Bikes collects unwanted bicycles, repairs them and re-cycles them back to children in the greater Phoenix, Arizona metropolitan area. Check out their website to learn more and nominate your mentee for a bike. It's free, quick and easy! Read more.
The Teen Workforce Initiative is a collaboration between St. Joseph the Worker and Dress for Success Phoenix to help teens and young adults seeking employment opportunities. They help with transportation, clothing, certificates, and so much more. They have workshops and can set up one-on-one meetings to meet the children where they are. Read more.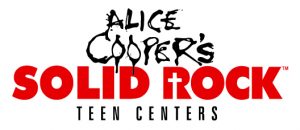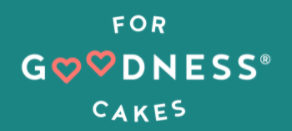 A faith-based organization, Solid Rock's primary mission is to make an everlasting difference in the lives of teens by helping them meet the spiritual, economical, physical, and social needs of teens in the community by offering a safe, engaging environment during non-school hours. The centers, located in Mesa and Phoenix, offer free classes, instrument rentals, and open areas for kids ages 12-20. Read more.
FREE cakes for children in foster care. These are great for birthdays or even graduations. Please click the link for the order form and order guidelines. Cakes must be requested at least 10 days in advance and will need to be picked up from our Phoenix or Mesa Visitation Center. Read more.

Enchanted Island is filled with charm and magic, offering eleven fanciful rides and attractions. Ride the historic Encanto Carousel, pedal-boat across fish-filled lagoons, test your skills at our carnival game or the medieval water battle, and enjoy making memories
. We have free tickets available!
Read more.

Vision Gallery is a welcoming space for art aficionados and casual visitors alike to experience and interact with art. It features a wide variety of media from local and regional artists. The Vision Gallery also offers a Vision Kids Programs where all classes are taught by local professional artists. Read more.